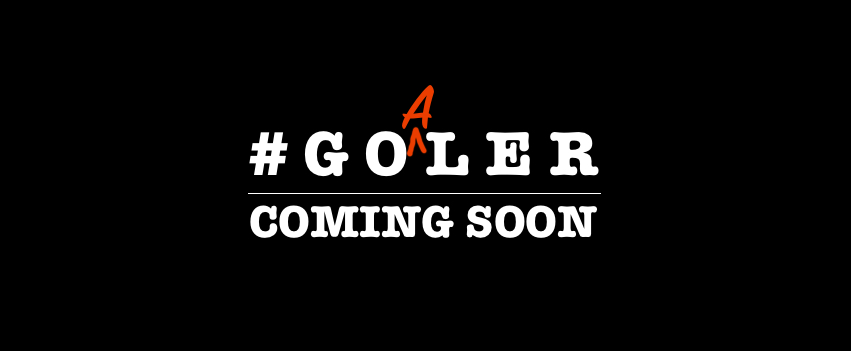 Rapper | PRODUCER | PHILANTHROPIST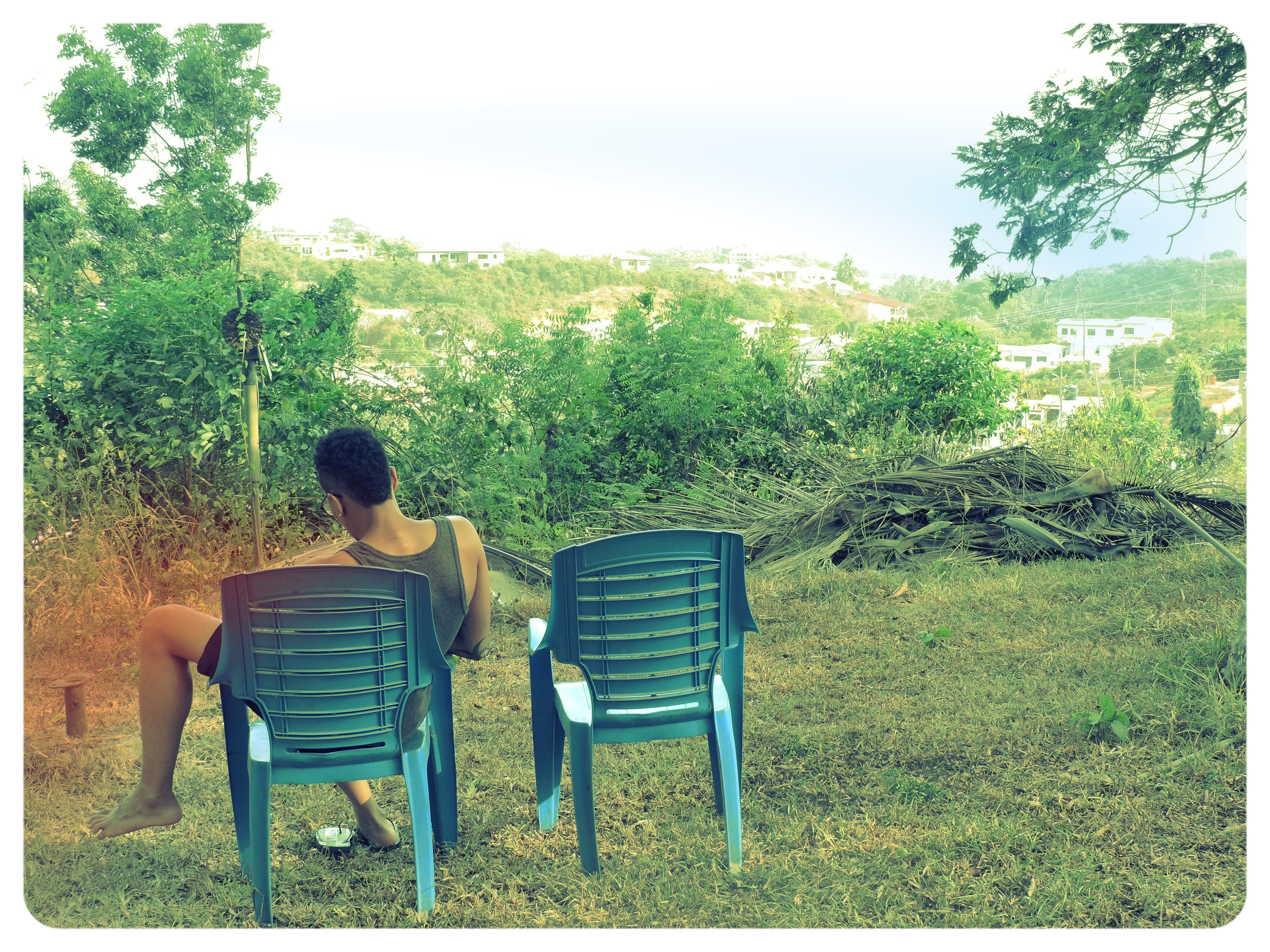 RAP RUBE | GEEK GAWD
Sur5ILL (pronounced survival) is a rapper/producer/guitarist from Boston, Massachusetts whose unconventional, nerdy style and topics have earned him a reputation as somewhat of an antihero in various musical circles.
The wiry wordsmith has released five projects from 2013 to 2018 (@golerflame Mixtape, Work, Exception, Satire and Goaler) which feature a rapid, multi-syllabic cadence blended with atypical narratives and smooth beats ranging from Latin lounge to trap.
Moreover, using his performative platform to raise tens of thousands of dollars for an orphans in West Africa has landed the rapper in such esteemed publications as Scout Somerville and The New York Times.
Cape Coast, Ghana - Photo courtesy of Zoë Reiches
Anomabo, Ghana - Photo courtesy of Zoë Reiches